#DoYouKazoo #EndSH
Join Prepare and Breakthrough Catalysts at the Hollaback! 2016 Anti-Street Harassment Rally April 16 at Tompkins Square Park NYC from 2 – 4 p.m.
Have you ever been told that street harassment is really just a compliment? Or that you can't take a joke? How tired are you of this conversation, which never seems to change?
We're tired too! Join us to challenge street harassment myths at the Hollaback! Anti-Street Harassment Rally on April 16. We'll form a chorus of kazoos—kind of a reverse rape whistle—and debunk the street harassment myths we've all encountered.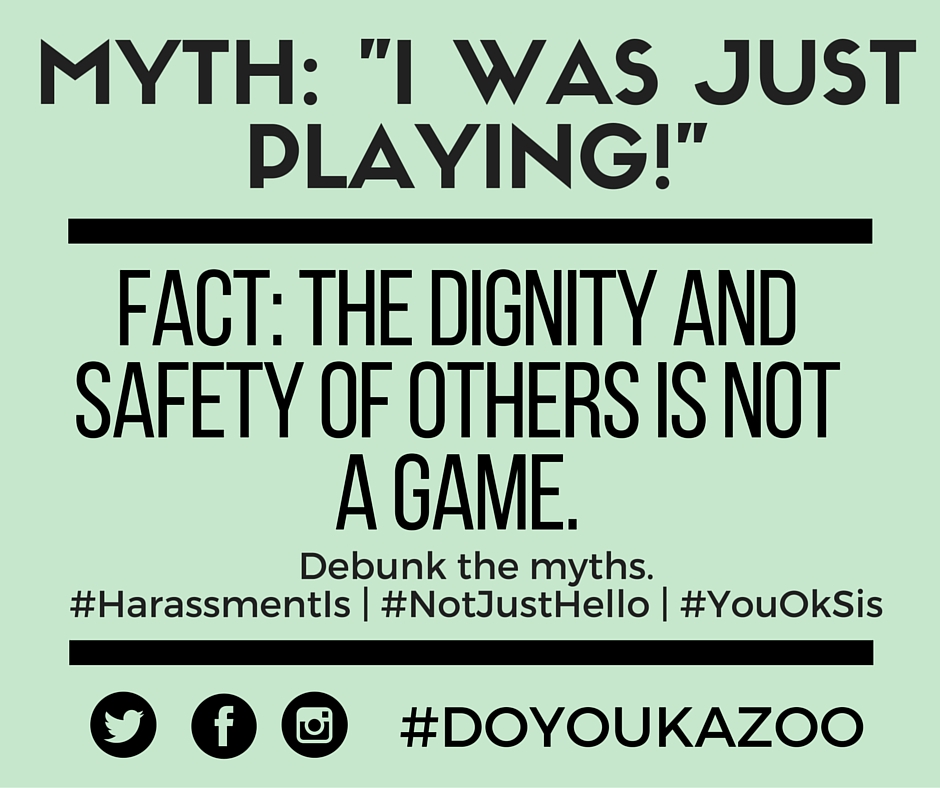 Share: